Lingerie boutique
Alexsandra is lingerie specialty store. Here you will find a comprehensive range of the world's leading brands, and you will always receive knowledgeable and friendly service.
Our products include underwear, nightwear, swimwear, hosiery, Wolford products, maternity, sports and other specialty products. Here you will find quality and luxury every day - for men too!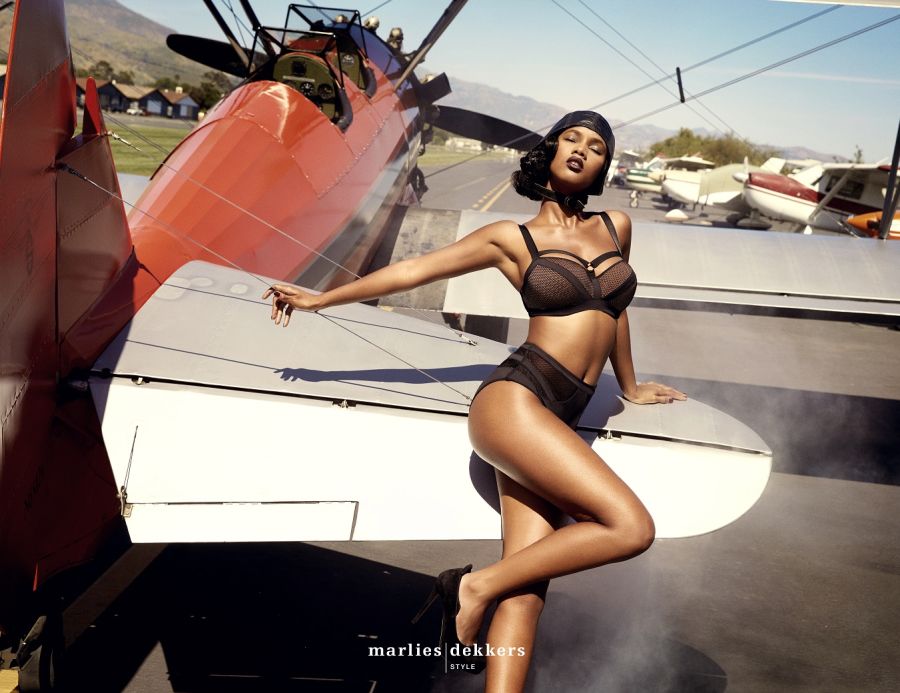 Marlies Dekkers
Wing Power
Inspired by Amelia Earhart, the Wing Power collection is sophisticated play of reveal and conceal with black parachute harness style strapping. 
Shop here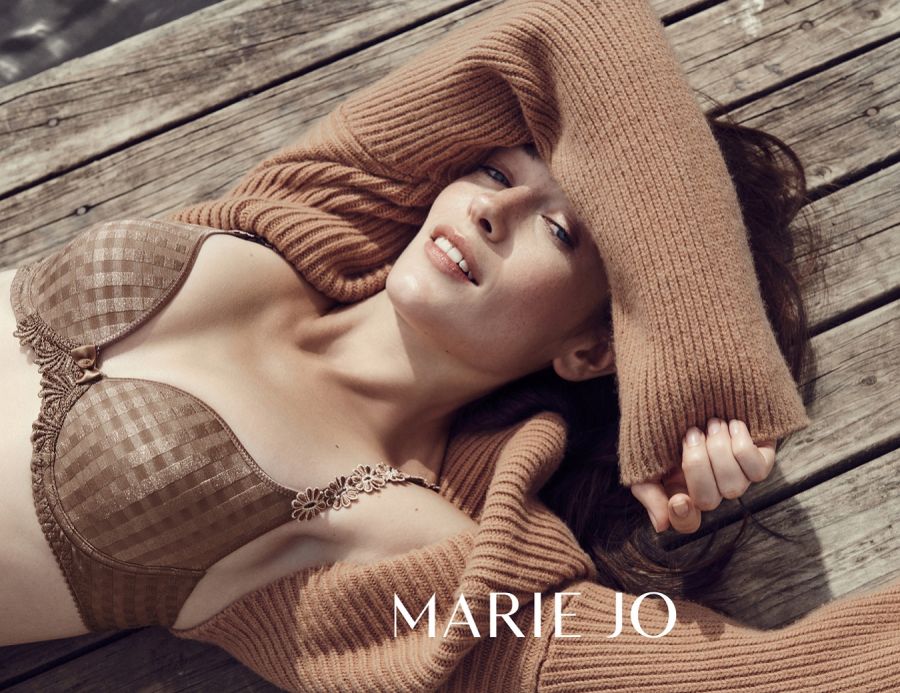 Marie Jo
Avero
This fall Avero is glowing in soft bronze! Beautiful shade accentuates Avero's tone to tone checks and fabulous details, such as daisies on the straps. Pure love!
See more
NEW
This fall lingeries are all about spicy colors, softly shimmering fabrics and beautiful laces. Simple and sophisticated or delicate and romantic? The choice is yours!
Perfect T-shirt bras
Looking for that perfect t-shirt bra? Look no more! We have smooth and comfortable t-shirt bras in every size and color! Check our selection and choose yours!
Wolford
High-quality luxury products from Wolford; tights and socks for every occasion!